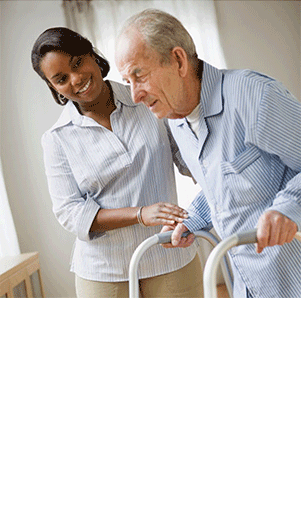 Certified Nurse Aide /Assistant(CNA)
The program at Dominion Training Center is open to anyone who is 17 years of age or older and interested in a career in the health field as well as a desire to care for others.
The course schedule is flexible so that it can match your busy schedule and still stay in your present job while pursuing your new career.

The CNA program consists of lecture, video, lab work, computer drills and clinical work at an approved nursing home. The course is designed so that students who complete it should be well prepared to take the CNA (Certified Nursing Assistant) exam given by PROMETRIC for the New York Department of Health. PROMETRIC provides the Nursing Assistant Certification exams and Nurse Aide Registry services for New York State (Tel: 800-805-9128; Fax 800-813-6670; www.prometric.com/NurseAide/NY).
We understand that financial investment in your education can be challenging; that is why we offer very suitable, resonable and flexible installment payment plans to our students.
Tuition: Includes textbooks, supplies, and classroom lectures and supervised clinical training.
Get the skills you need to succeed at Dominion Training Center! Start your Allied Health Care career on the right foot.
COURSE OBJECTIVES: The Students of the Nurse Aide program shall be prepared to: