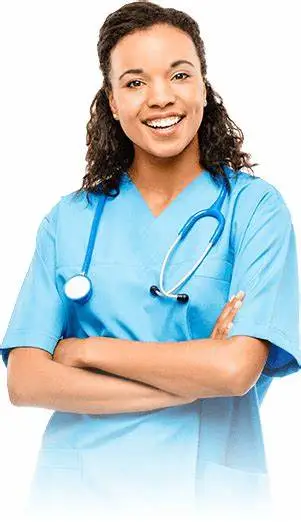 Home Health Aide Training
Certified Home Health Aide (HHA) (3 weeks). The home health aides help the elderly and at times the young, convalescent, or disabled persons live in their homes instead of the health care facilities. The student will provide direct care under the direction of a nurse or doctor for home-bound clients with disabilities, or during convalescence. You will receive detailed care plan and instructions explaining when to visit patients and what services to perform.

Using technical skills learned in both the classroom and clinical setting, Students will be trained in personal care, meal preparation, assisting with medications, and use of medical equipment, supplies and devices.

Externship: Following the classroom and skills laboratory training, students will partake in a course provided externship (experiential learning opportunities) in order to develop their skills and gain real world experience. Students will be providing direct client care in a long term care facility or home health care setting.
Program Tuition Includes: